Transform Your Website & Start Generating Leads

From SEO to PPC, propel your business forward with a digital marketing agency that's hyperfocused on building your online presence and driving up your revenue.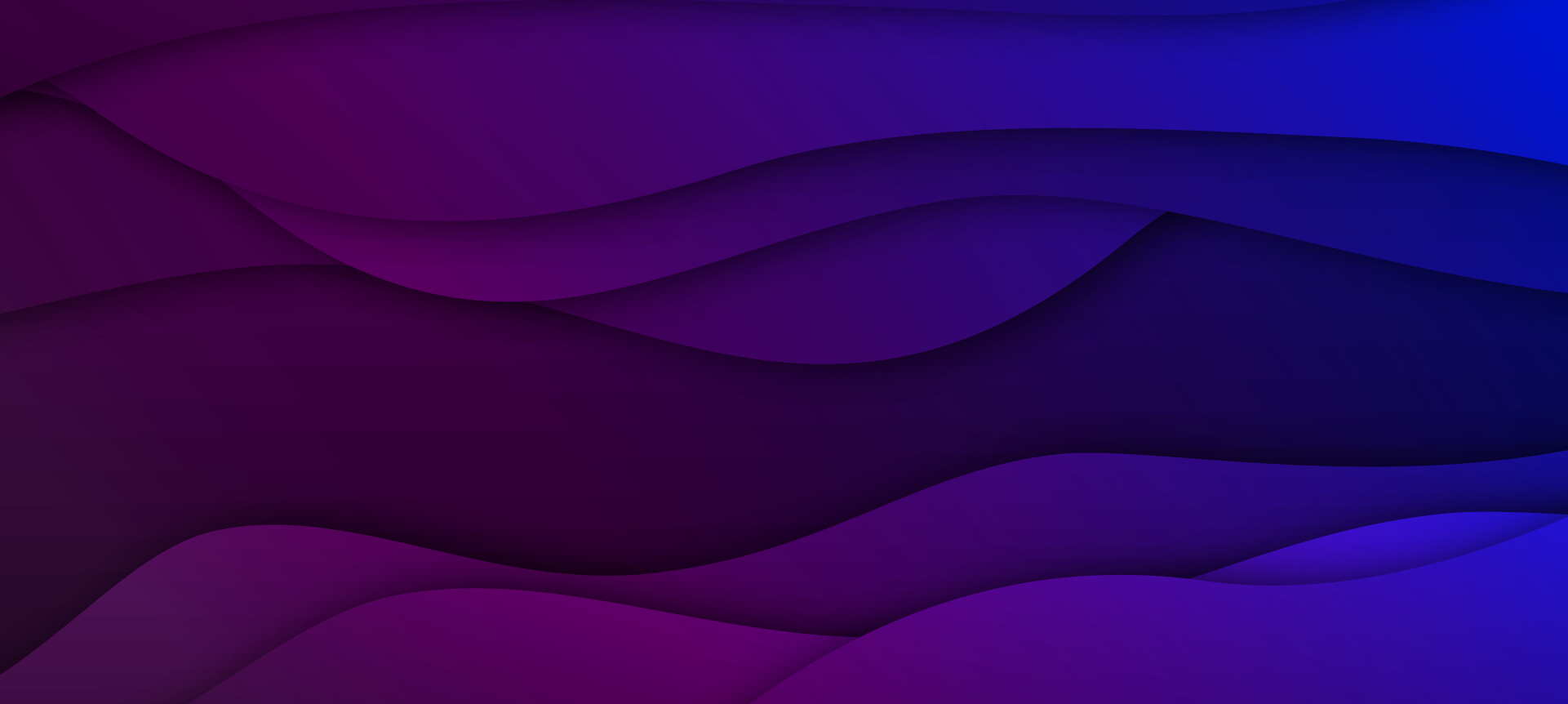 Digital & Technology
From start to finish, our team is well-equipped to build and maintain your next website, e-commerce site, or mobile app. Looking for a company to manage your marketing tech stack or create API integrations to make your workload easier? Look no further!
Our team is experienced in a multitude of digital IT platforms including but not limited to WordPress, Adobe Experience Manager (AEM), HubSpot, ActiveCampaign, MailChimp, Marketo, Magento, Shopify, BigCommerce, WooCommerce, and more.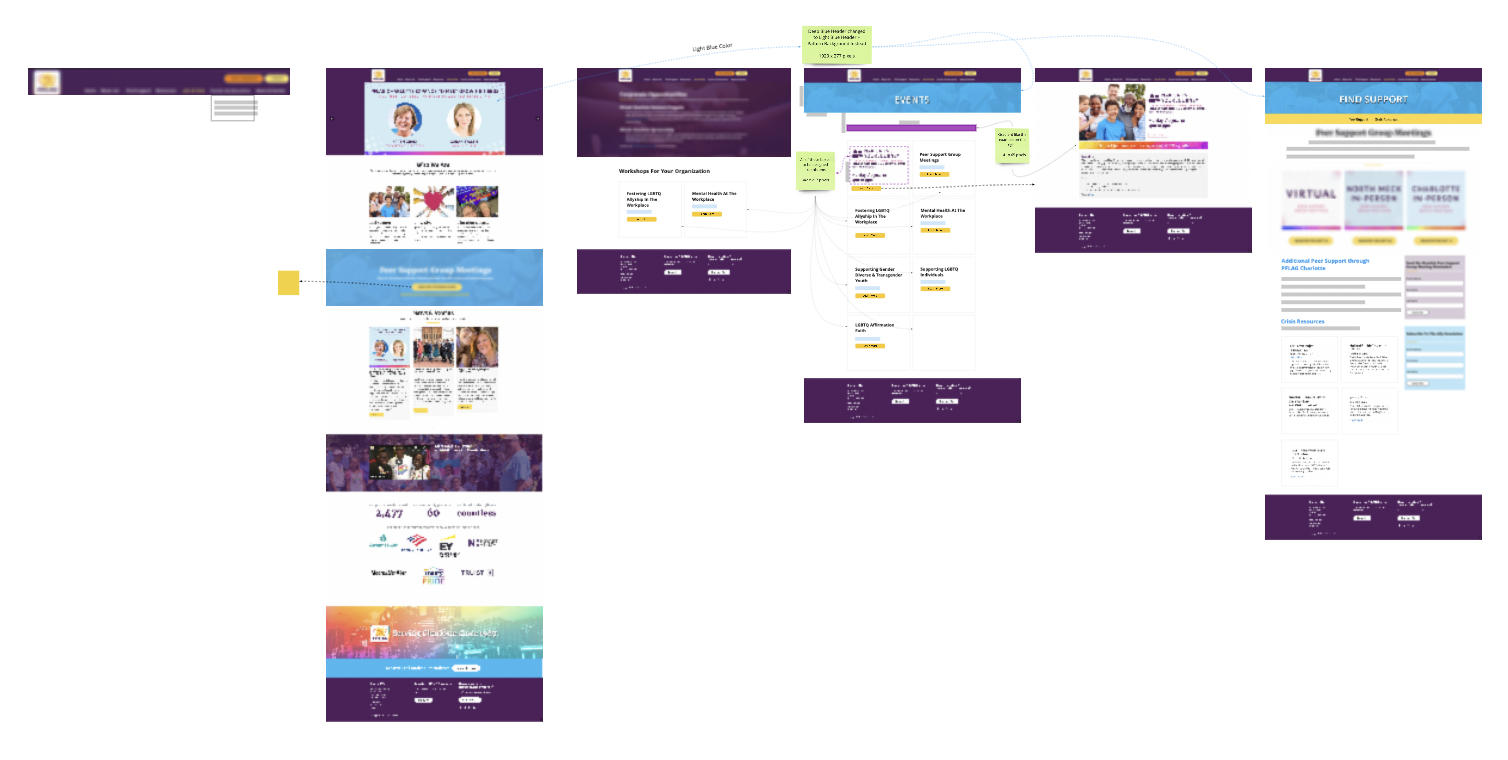 Marketing & Advertising
We focus on producing efficient online marketing strategies that are Specific, Measurable, Achievable, Results-focused, and Timebound (SMART).

Whether you are a new business that is just starting out or a well-established business, don't be left in the dark when it comes to launching your digital marketing campaigns. We assess your current marketing efforts, dig into the data, establish SMART goals, and create innovative, compelling multi-channel campaigns.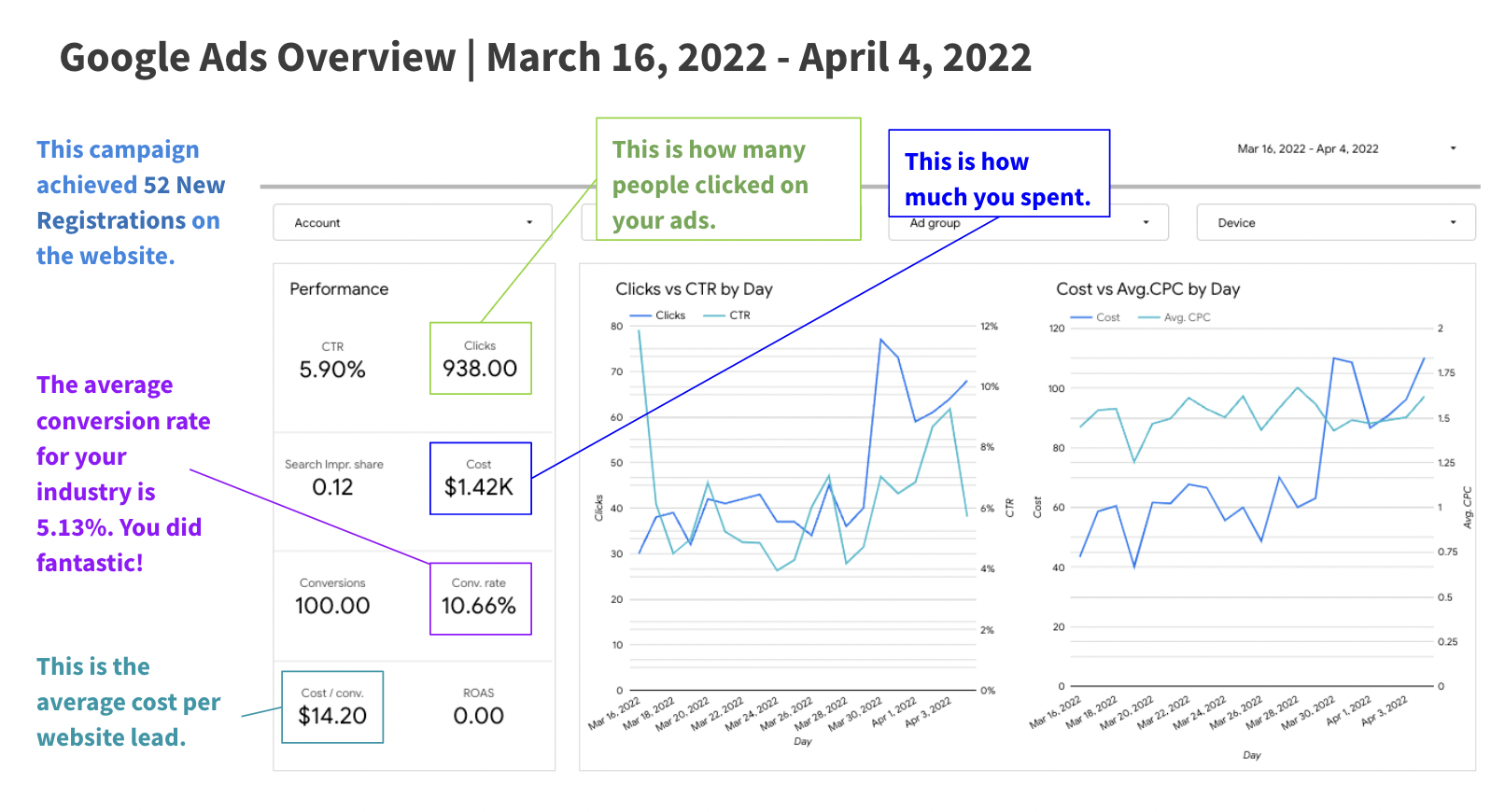 Design & Creative
We couple your brand and story with visually compelling designs and creatives that spark action, nurture minds, and touch hearts.
From sketch to conception, our team of artists, UI/UX designers, videographers, animators, and photographers breathe life into your ideas in many mediums and forms.
Coming Soon: We will be providing Augmented Reality (AR) and Virtual Reality (VR) Product Marketing Services.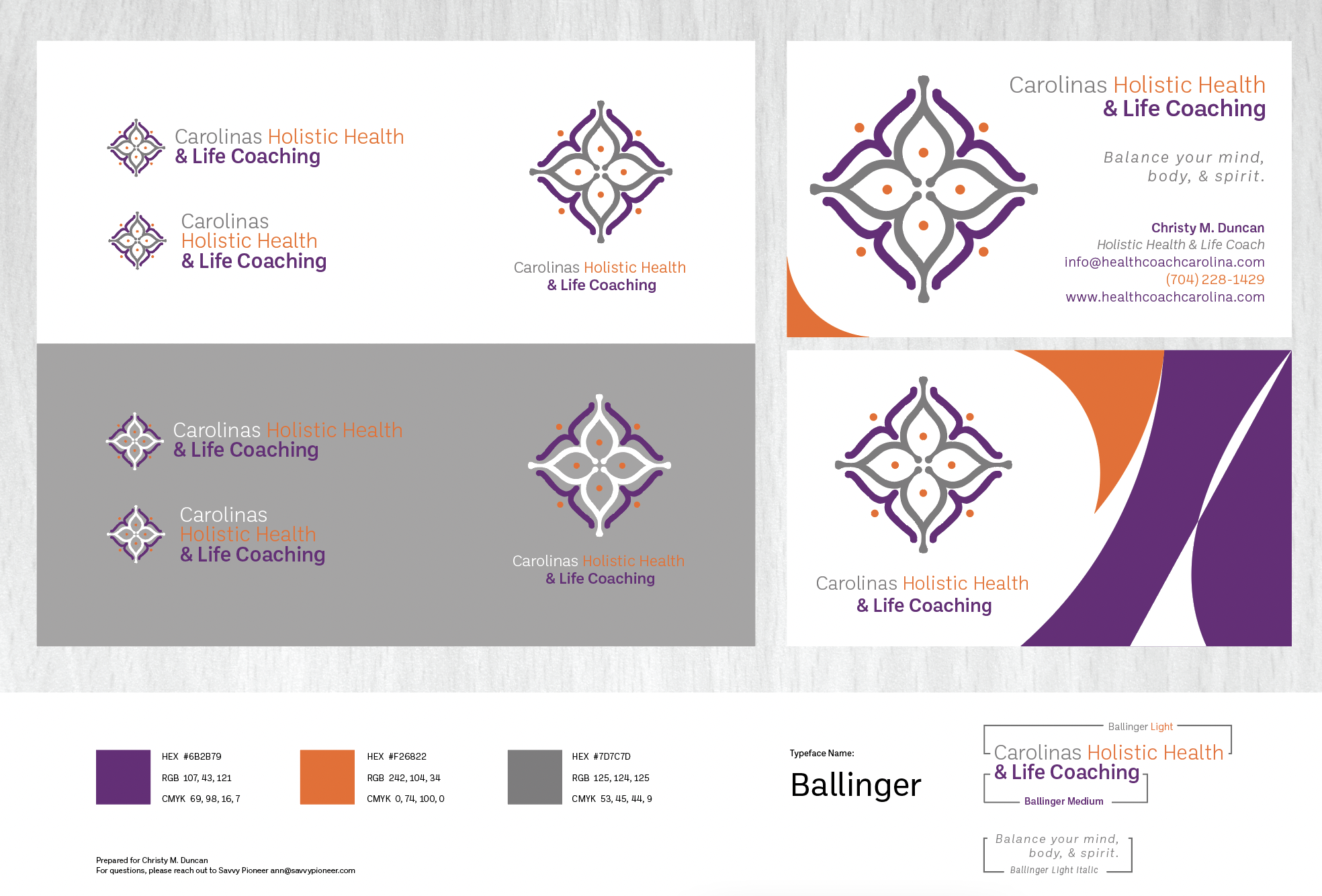 NGLCC LGBTBE

®
CERTIFIED
Diversity is at the heart of Savvy Pioneer. We're proud to be an LGBT, Woman, & Asian-Minority-owned business that strives to hire, partner, and work with local and global diverse populations and organizations.

HubSpot Solutions Partner
CERTIFIED
As a Certified HubSpot Solutions Partner, we've been creating and managing HubSpot portals since 2012. Our team is well-versed in HubSpot's suite of Hub Tools: Marketing, Sales, CMS, Service, & Operations.

Ready to have a conversation? Let's talk.
Whether you're merely searching to solve a complex problem or want to say 'hello' don't hesitate to reach out to us!
Give us a call at (704) 251-9285 or by using the contact form below.