About Savvy Pioneer
Let's Work Together!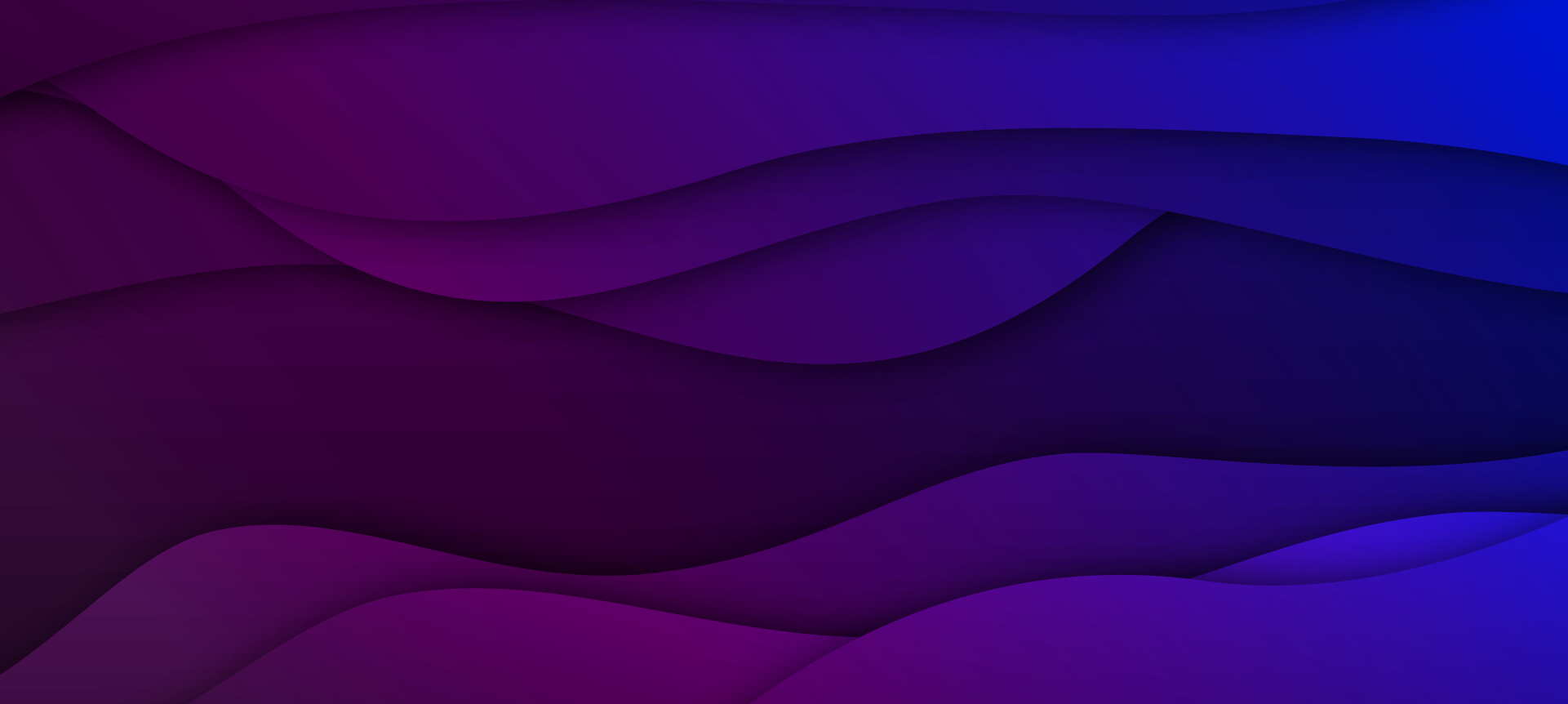 Savvy Pioneer is a marketing agency based in Charlotte, NC.

We help B2B and B2C organizations with their multichannel lead generation efforts.

Our capabilities fall under:
Digital & Technology
Marketing & Advertising
Design & Creative
We specialize in the following industries but are not limited to:
Health & Life Sciences
On-demand Software, Software as a Service (SaaS)
Nonprofit Organizations
E-Commerce & Online Sales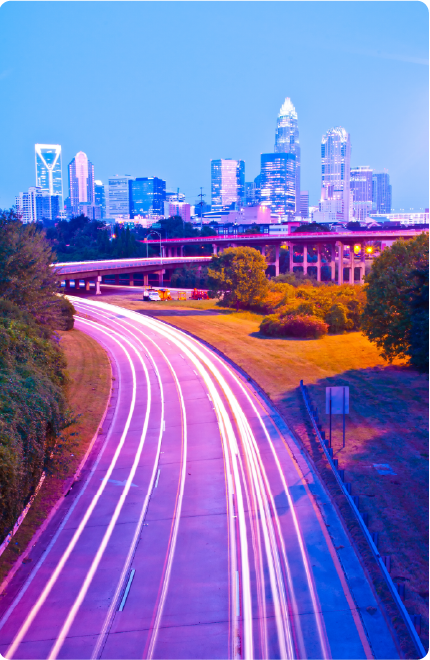 Our Agency
Certifications
Why partner with
Savvy Pioneer?
Diversity

is at the
Heart of Savvy Pioneer
"As an LGBT, Asian-American, and former President of the Charlotte LGBT Chamber of Commerce and Carolinas Asian-American Chamber of Commerce, creating a diverse company culture and workforce was my #1 priority. Secondarily was to work with organizations that uphold that same value. To this day, I am deeply grateful to work in such a company culture. Thank you to my team and our wonderful clients for making this possible."

– Ann Gonzales, Founder of Savvy Pioneer
Savvy Pioneer is a collective of digital creatives from around the world – working together to create beautiful experiences and drive results.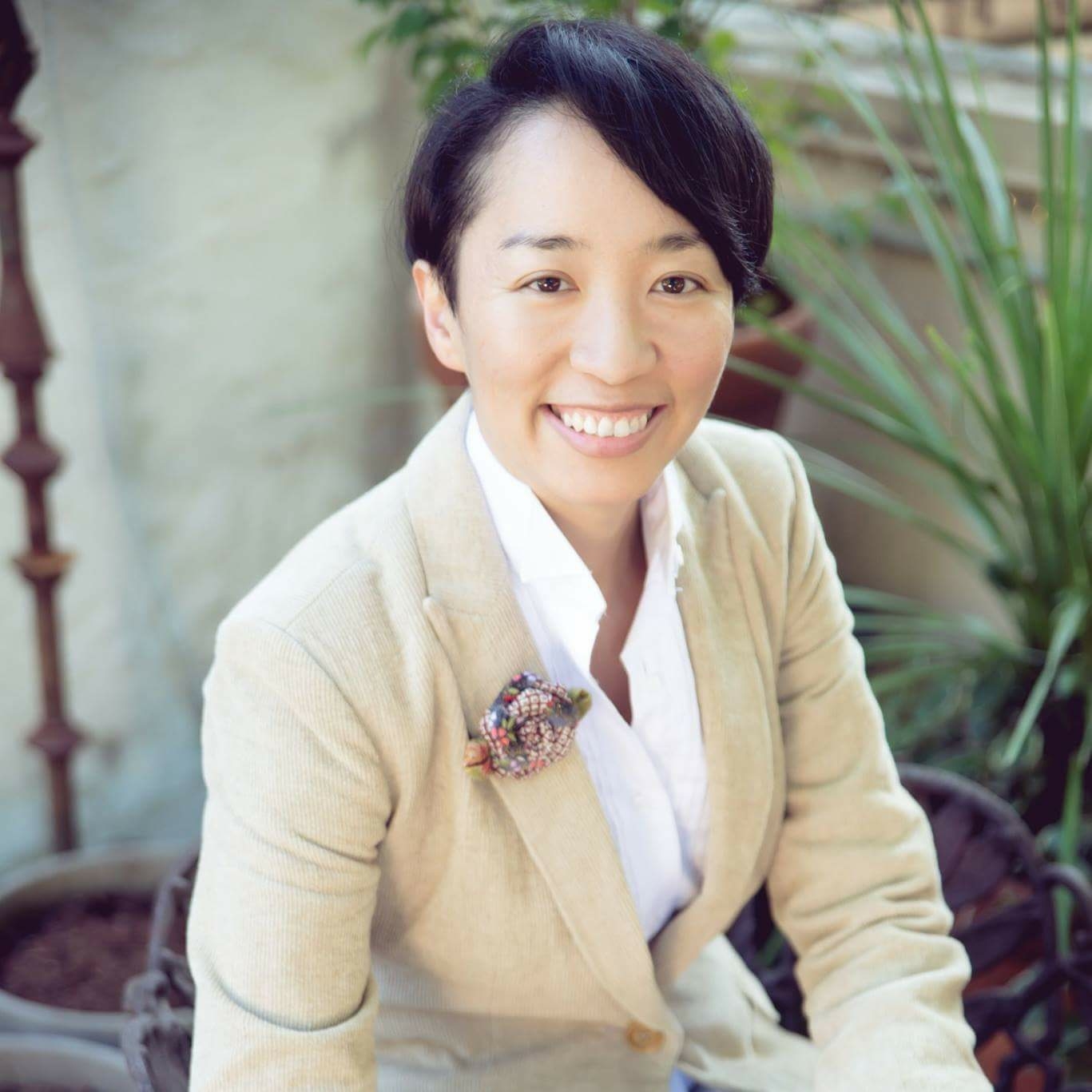 Ann Gonzales
Founder & CEO
North Carolina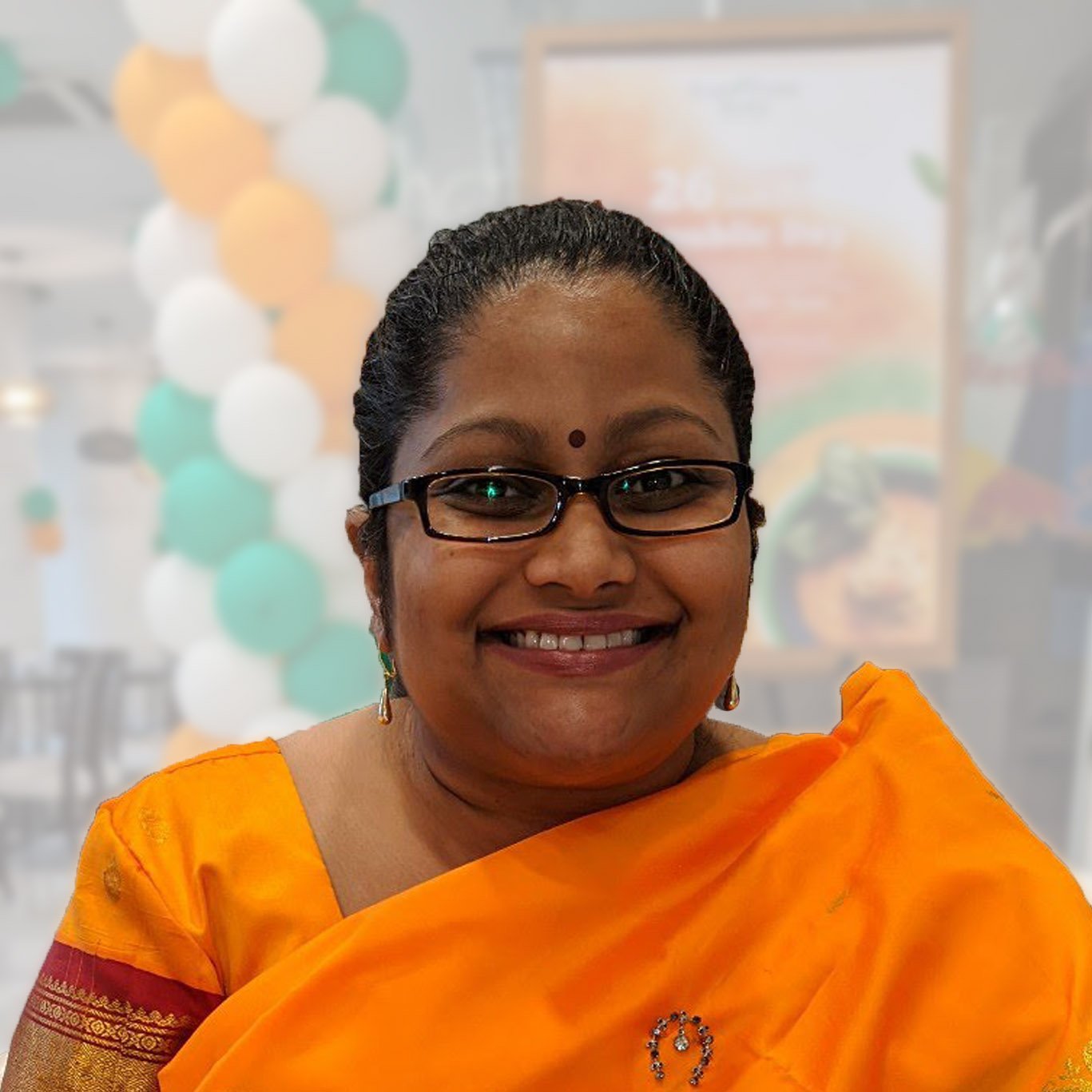 Priya McClean
Director of Operations
Georgia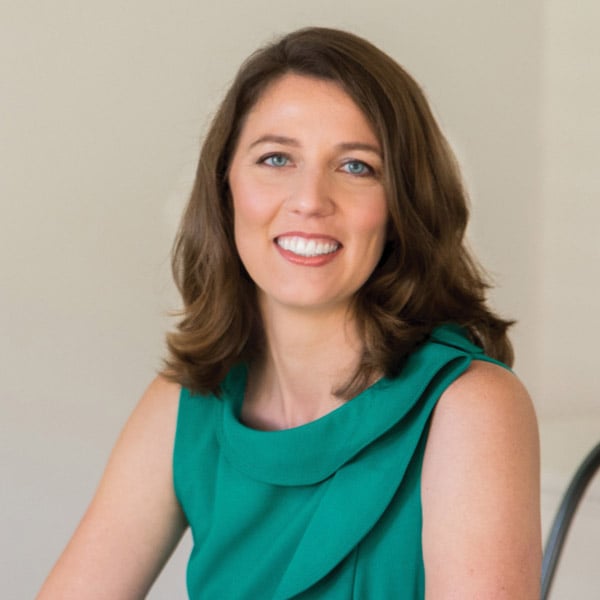 Maureen Carlomagno
Strategy Consultant
North Carolina
Rebecca Beeson
Marketing Operations Manager
North Carolina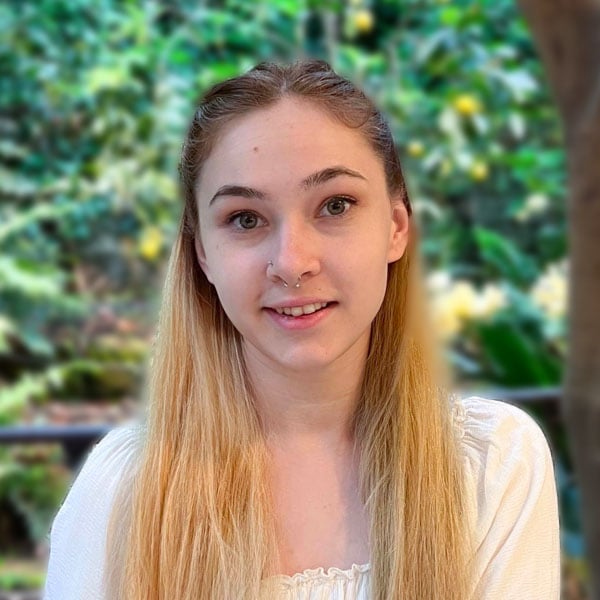 Leah Duchnowski
Social Media Manager
North Carolina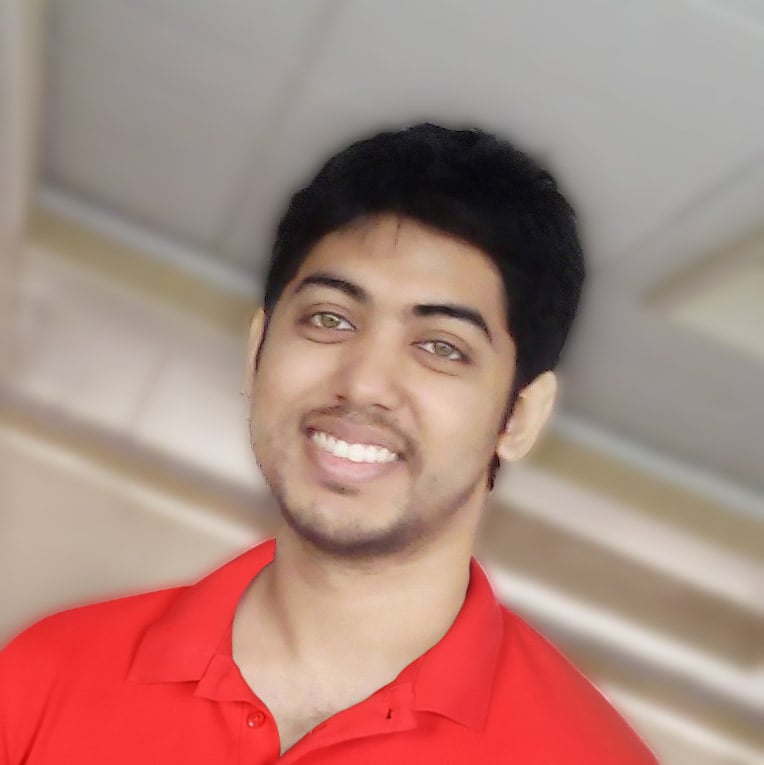 Shamim Rahman
Web Development Manager
Bangladesh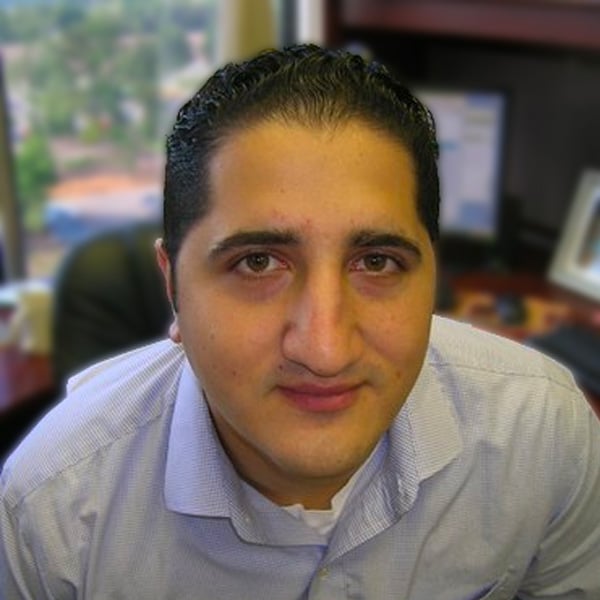 Samer Bazzi
PPC Specialist
Michigan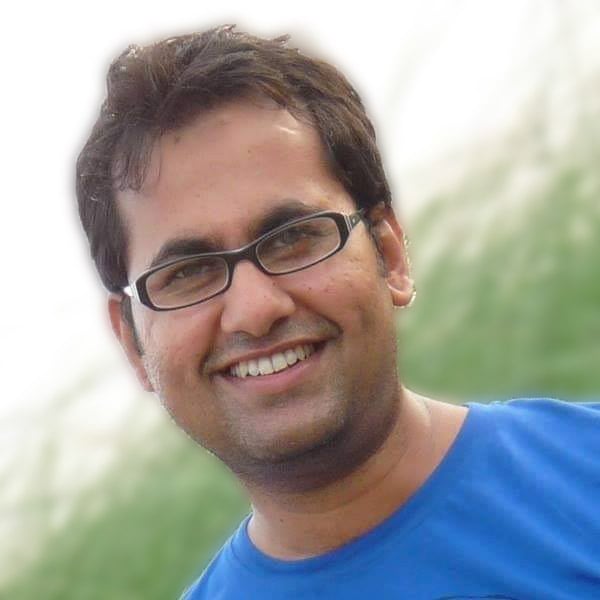 Moslin Ashraful Islam
Design Specialist
Bangladesh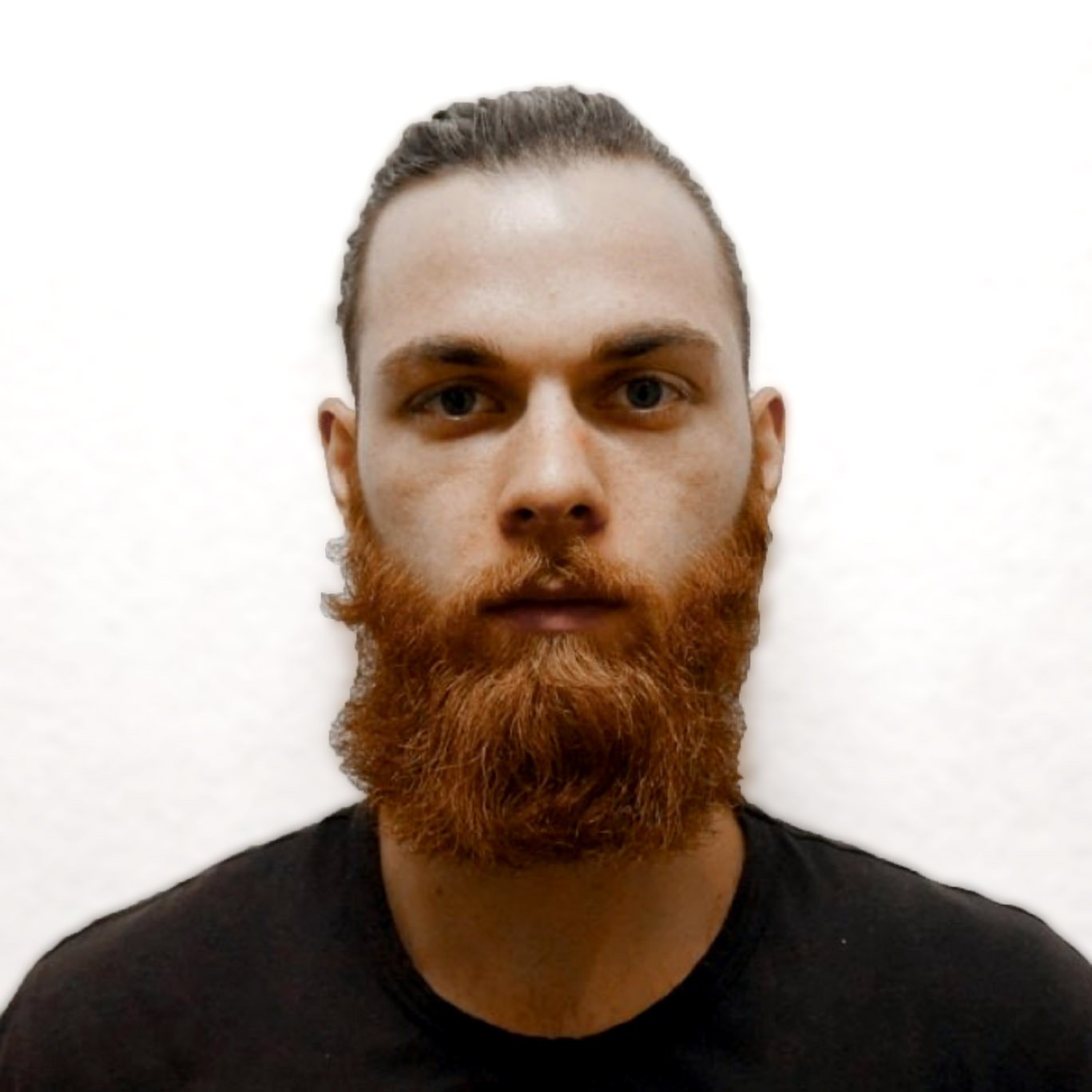 Mario Todorovski
Animation Specialist
Macedonia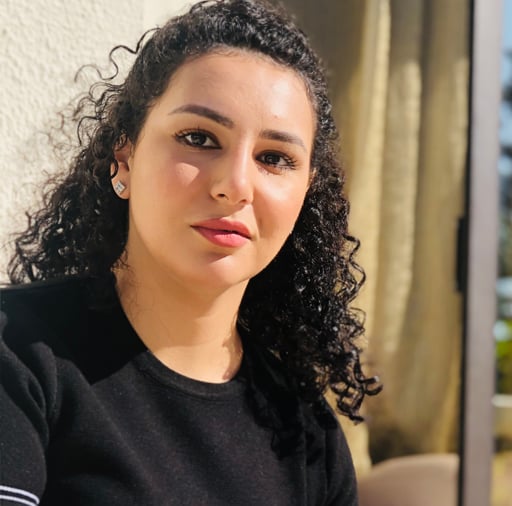 Salma Bidoud
Design Specialist
Morocco
Looking for your next career?
We're always looking to add talented team members to the team. Reach out to us for possible opportunities.